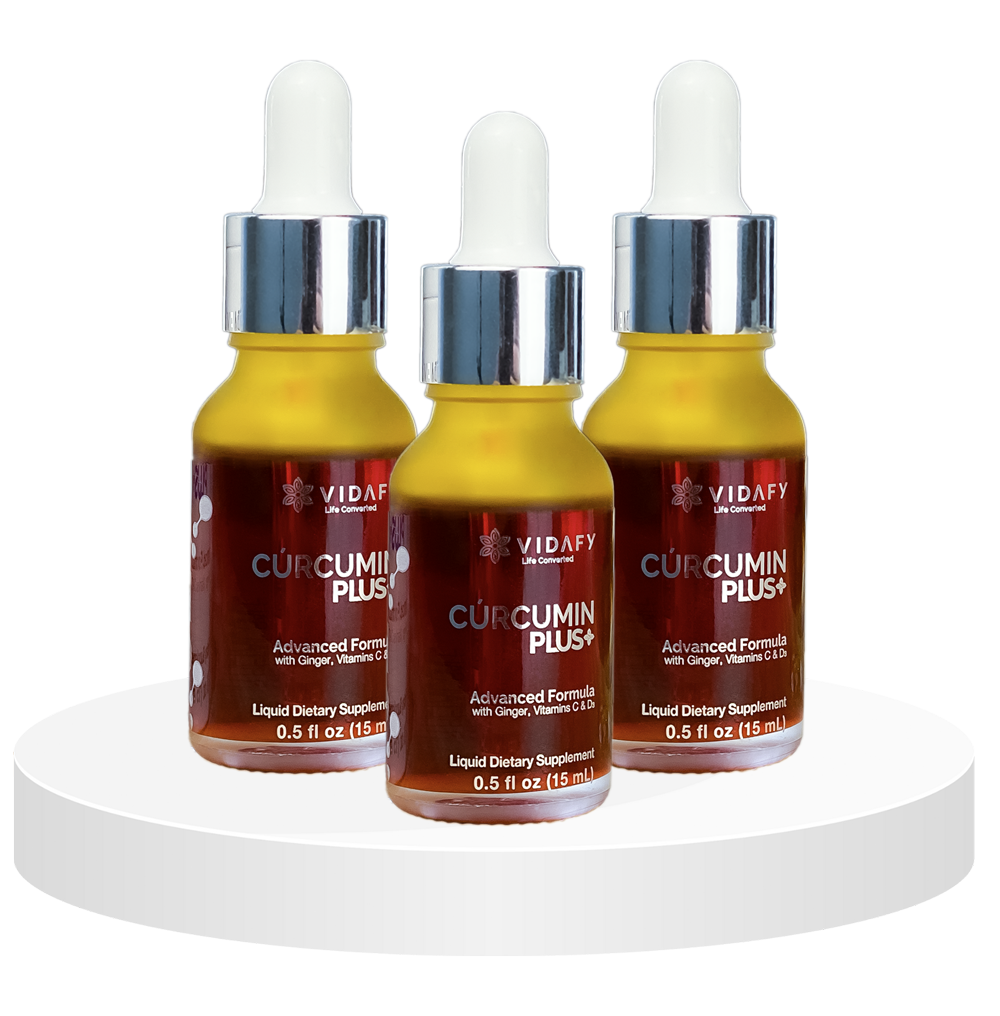 Enjoy 10% off + $10 discount*
30-day, 100% money-back guarantee—click below to save 10% on VIDAFY Savings Packs!
* Additional $10 off when you subscribe & save with an automatic monthly WellnesShip order
BUY NOW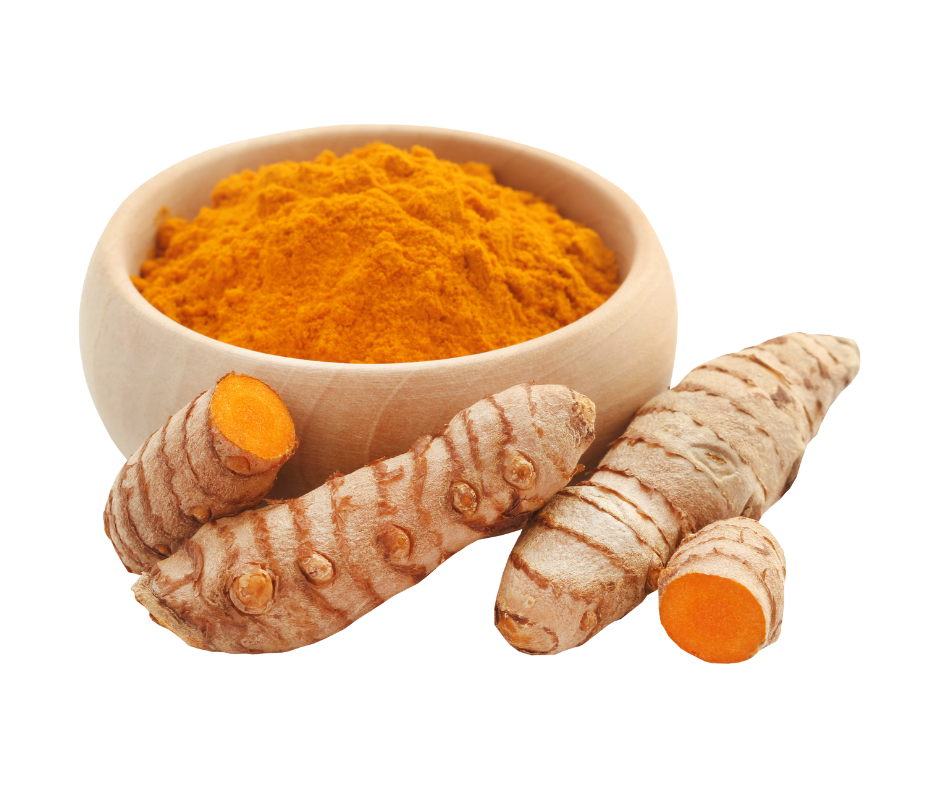 What is Turmeric?
Turmeric (or curcuma longa) originates in India, and it's been documented for over 4,500 years in gastronomy, and for over 2,500 years as a homeopathic herb. ​ In India, turmeric is known as jayanti, which means "one who is victorious over diseases." Thanks to its many wellness benefits, turmeric is considered a sacred plant, and is a symbol of prosperity and purity.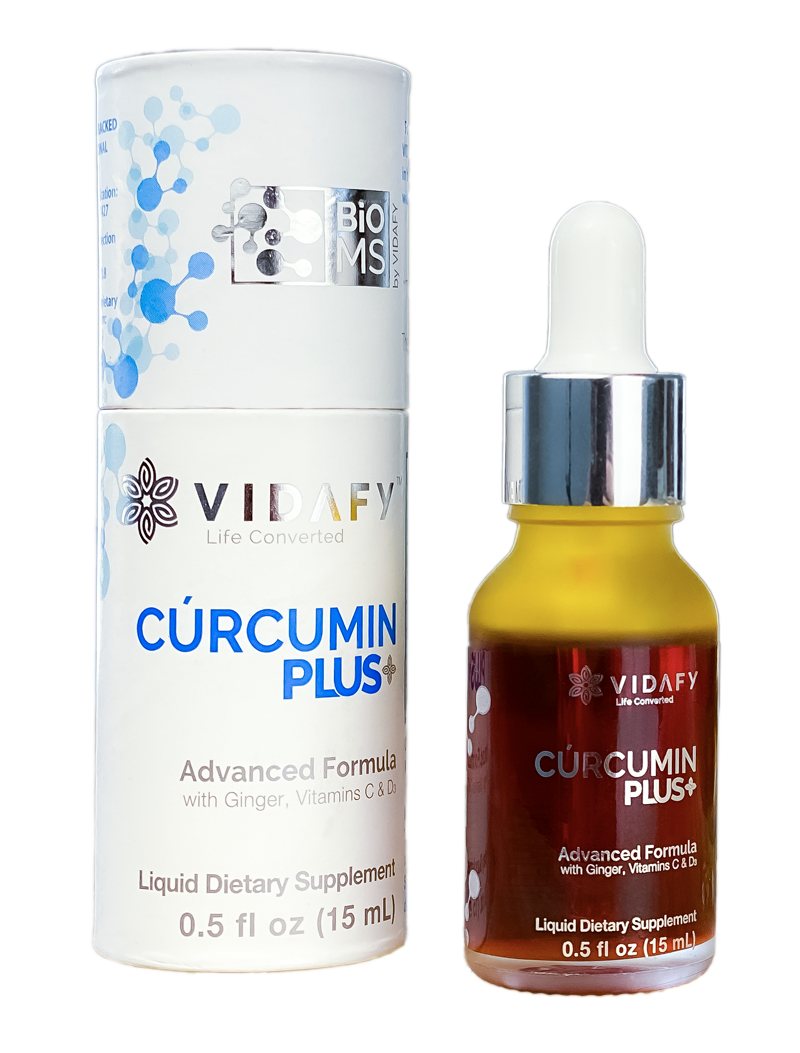 Healthy Intestinal Function*
Turmeric is known to support proper intestinal function and may address discomfort.
Proper Cognitive Function*
Curcumin combined with vitamin D has been shown to support cognitive function, particularly as the body ages.
Normal Liver Function*
Healthy liver function is key to overall wellness, and curcumin has been shown in studies to support proper liver function.
SHOP NOW
The Benefits of Curcumin Plus with BioMS™ Technology
Just 10 Drops
10 drops of Curcumin Plus with BioMS technology is equivalent to 8-10kg of native turmeric (root), 32 capsules of curcumin (80% extract), or 1,600g of turmeric powder.
Optimal Solubility*
BioMS technology helps VIDAFY's curcumin become more bioavailable—that is, ready to be utilized throughout the body's systems.
Sustain Overall Wellness*
The wellness benefits of curcumin from the turmeric root are accessible thanks to patented BioMS Technology.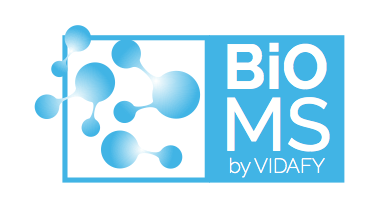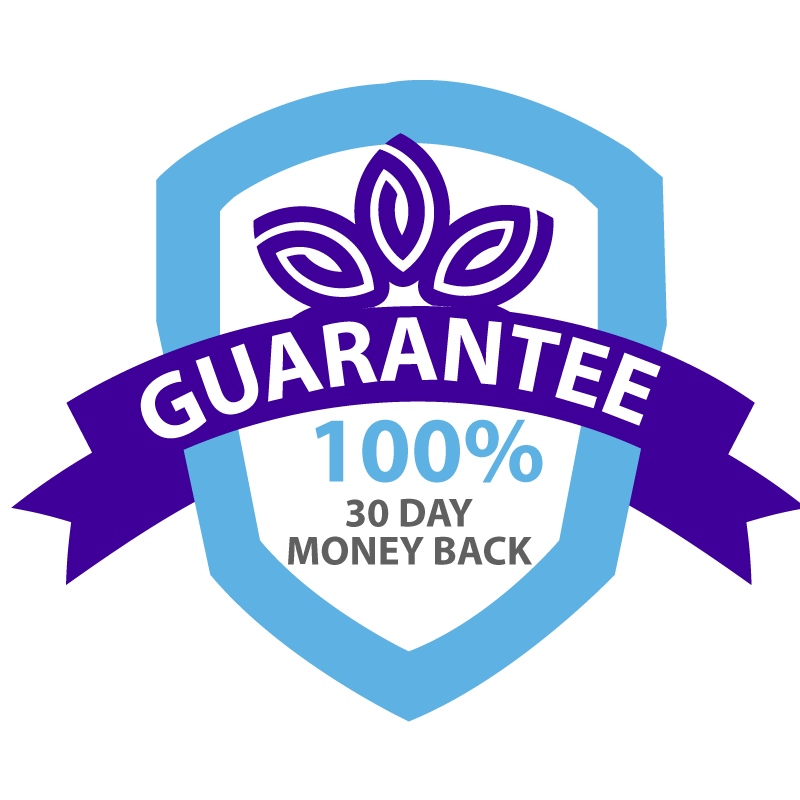 VIDAFY's no-risk, 30-day, 100% money-back guarantee is here for you! Try any of our products and return the package (even empty!) within 30 days, and we'll issue a refund of 100%, no questions asked!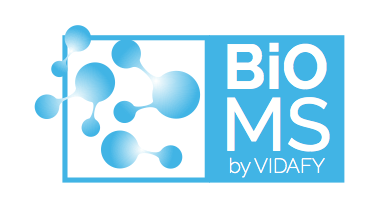 BioMS technology has been researched and patented by scientists in Germany, and it's one of the key differentiators in VIDAFY products.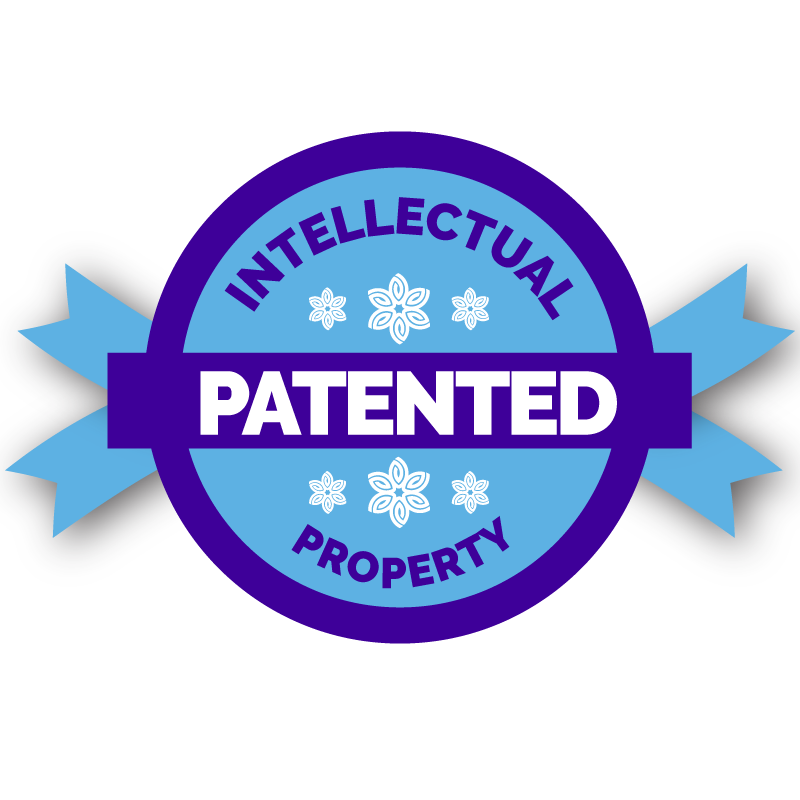 Our partner laboratory in Germany utilizes patented biotechnology with all-natural ingredients to provide the best wellness solutions on the market today.
International application:

PCT/EP20 13/001427

Utility model protection, Germany:

20 2012 012 130.8

International proprietary emulsifier system:

EP 10785 350
Life Converted Nutrition
VIDAFY combines the best of nature, science, and tradition to deliver benefits rarely found in other products. When modern scientific research is combined properly with ancient knowledge, the resulting products have a unique capability to help the body's functions through natural processes. The fusion of global cultural traditions with innovative patented biotechnology allows VIDAFY to maximize the health benefits of 100%-natural ingredients.
Traditional Medicine
From thousands of years of traditional use of herbs, plants, seeds, leaves, roots, and more, we gain a virtual "health encyclopedia" of invaluable knowledge for our wellness. We respect and honor traditions; it's part of our DNA and who we are. We're committed to always consulting human experience when selecting natural ingredients to provide the best possible benefits for general well-being.
Proven Science
Scientific research has brought many important advances to human life; because of this, VIDAFY integrates innovative biotechnology when developing and manufacturing our products to maximize their benefits. Our patented BioMS nanotechnology combines cutting-edge science with natural ingredients, making VIDAFY products a winning option.
Natural Ingredients
We stand in awe of the amazing powers of all that nature has to offer, and we strive to identify ingredients from around that world that our bodies need most. When formulated and used properly, we can receive the regeneration, cleansing, and nutrition we need.