The VIDAFY Mission
To help convert lives to greater health and wealth,
10 drops at a time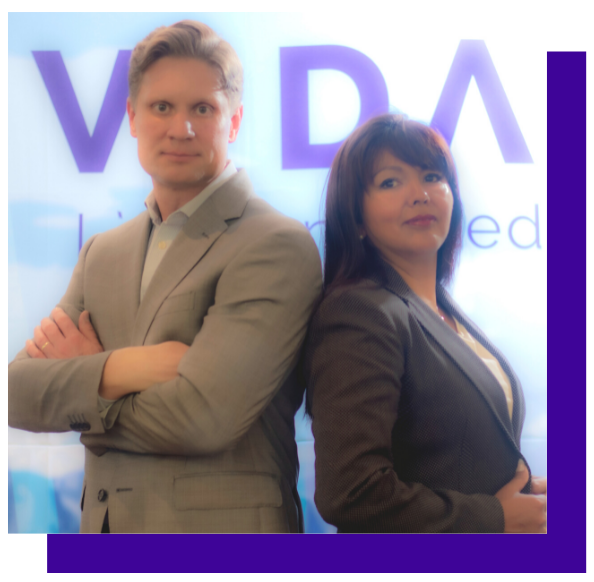 VIDAFY Founders
Shane & Laura Brady launched VIDAFY in 2016 to build a legacy company where others could accomplish the same for their families. Shane has an MBA from New York University, and he's worked more than 20 years as an executive in the global wellness industry. After learning the "hidden secret" of supplements, Shane was prompted to launch VIDAFY and share it with the world.
Shane's search for optimal delivery of promising natural ingredients like curcumin led him to a patented nanotechnology pioneered in Germany. The breakthrough is called BioMS™ technology, which stands for biotechnology with micelle solubilization. VIDAFY products undergo clinical trials at institutions and universities around the world, and our processes and technology are protected by multiple international patents.
The VIDAFY Brand
Created by Shane & Laura Brady, the VIDAFY brand represents something greater than themselves.
The company name combines the following:
VIDA, meaning "life," and
FY, meaning "to convert"
With our mission right out front, we can focus our energies on empowering others to convert their lives toward better health and wealth.
The flower shape combines two main concepts, resulting in a VIDAFY value "leaf":

1. The Flower of Life represents the cycle of growth and the connection we have to all living things.
2. Several cultures around the world embrace the concept of Māori koru to represent new beginnings, harmony, and peace.
VIDAFY Values
The "petals" represent the core principles that drive our company each day:
Integrity - Authentic & transparent
Amor - Love drives our actions
Family - Culture of unity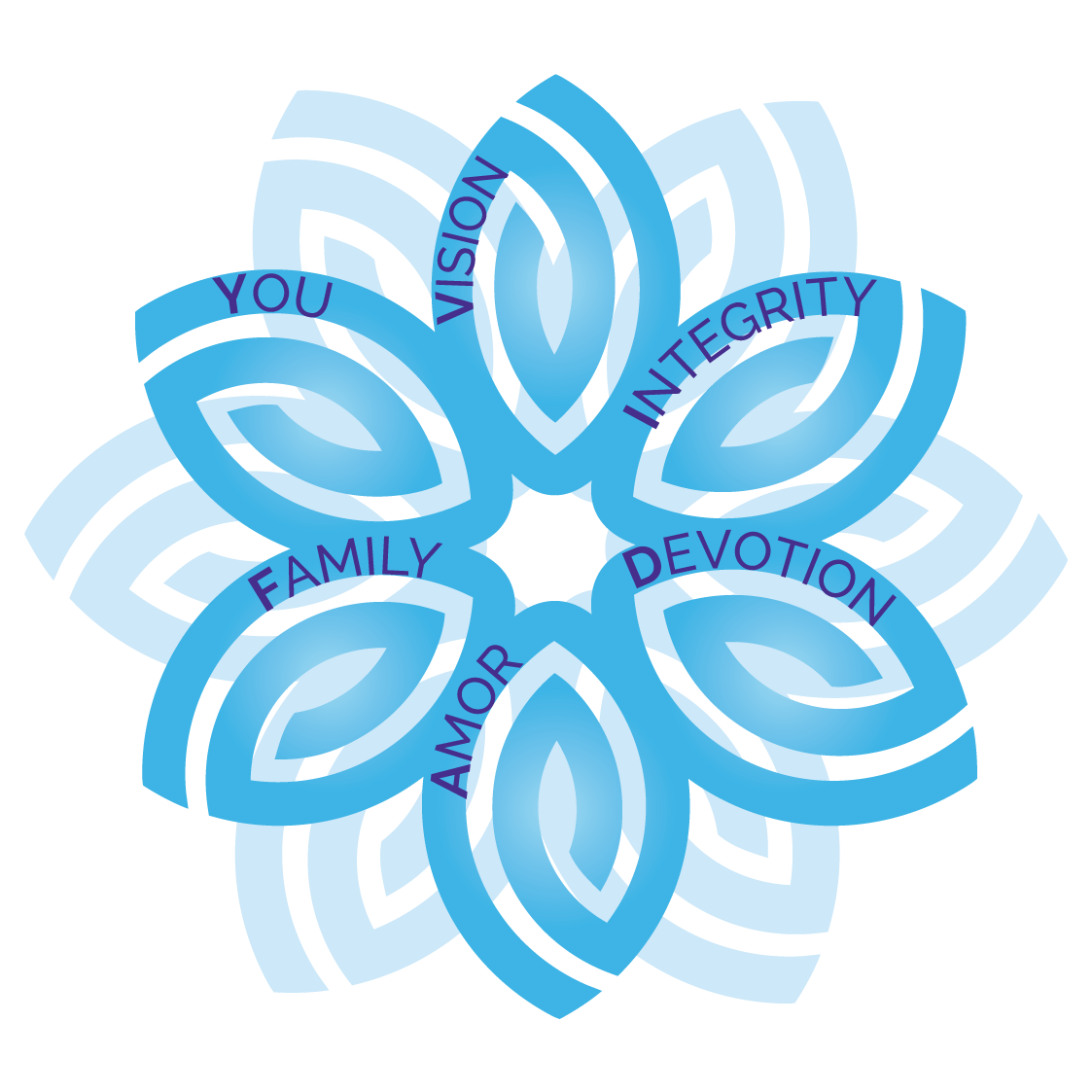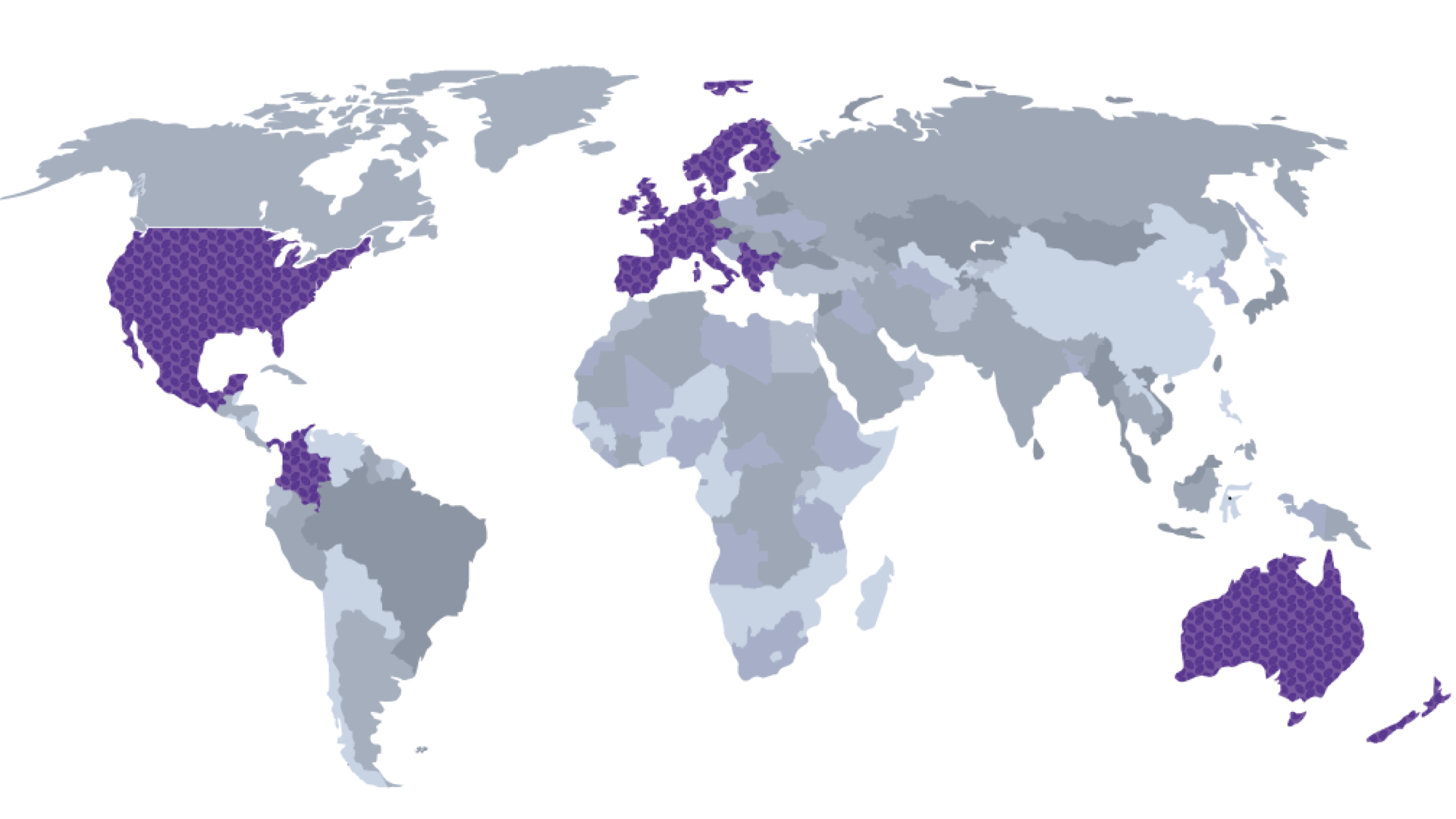 VIDAFY began operations in Mexico in 2016, where Shane & Laura Brady had been living for several years. The company grew organically, gathering product testimonials and building a strong foundation of leaders. Then, in 2019–2020, the company began to experience serious growth.
In early 2021, the VIDAFY network expanded into the USA, and in the third quarter momentum began. VIDAFY began to scale with new systems, tools, resources, and leadership.
Now VIDAFY appeals to anyone with an entrepreneurial spirit. Global expansion over the next 3-5 years will be astonishing! You don't need experience, influence, or a large network—a simple desire to convert your life into something better can help you toward success!
VIDAFY wellness solutions and entrepreneur programs currently are available in Mexico, USA, Dominican Republic, Colombia, and Europe, with more markets on the way.
JOIN NOW