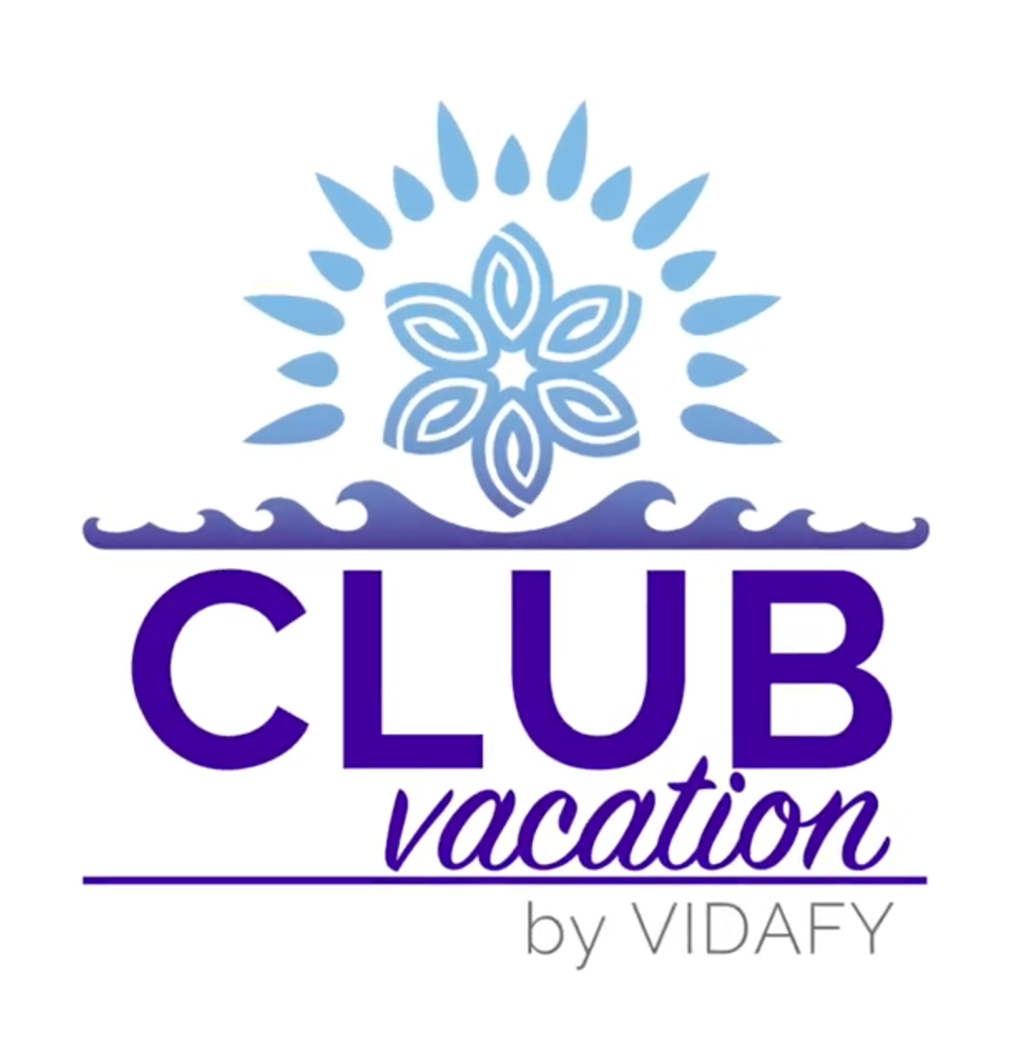 Are you ready to join the club?
Everyone loves to travel so we've made it a big part of our rewards program, even creating a club that everyone can qualify for! Travel creates lifelong memories and at VIDAFY we do it together like a family.
We don't have leader boards or contests that can create a competitive atmosphere, simply take consistent action and you can travel every 4 months!
Our three Club Vacation levels range from local, international and dream trip destinations where VIDAFY Entrepreneurs can experience everything each location has to provide.
You won't be sitting inside at training sessions or meetings - this is all about getting out there and having fun with your team! We also encourage everyone to bring their family so everyone can experience life together!

How Can You Earn FREE Vacations?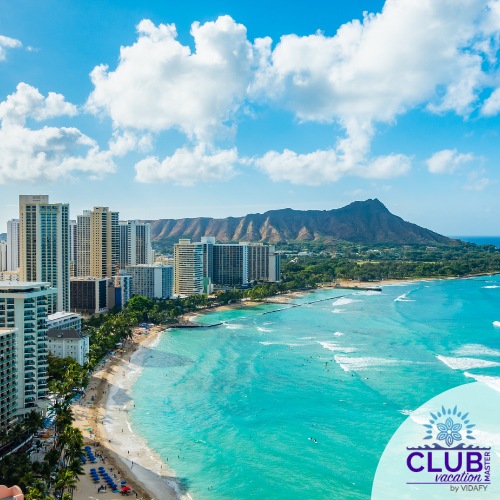 Club Vacation VIDAFY Trips
The CVV Trips are available to VIDAFY Entrepreneurs who are active with 100 PQV or more each month during the qualification period.
Past CVV destinations include:
Honolulu, HI

Costa Rica

Punta Cana, Dom. Rep.

Cancun, Mexico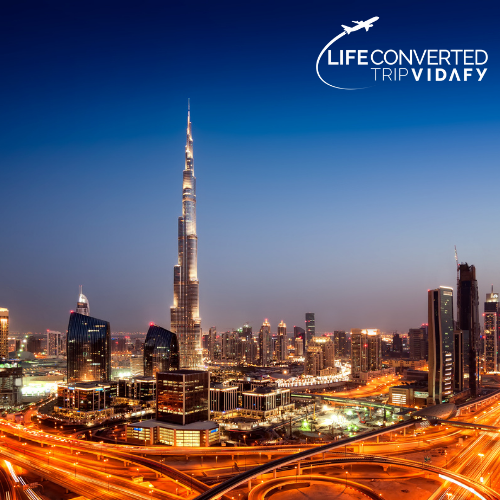 Life Converted Trips
The Life Converted Trip is awarded to any active Entrepreneur who earns a total of $15,000 in accumulated earnings. This is a fully paid trip for 2 which is to exotic destinations that can truly convert your life in the best ways possible!
Past Life Converted Trips include:
Dubai, UAE

Mediterranean Cruise
Past Club Vacation Trips: