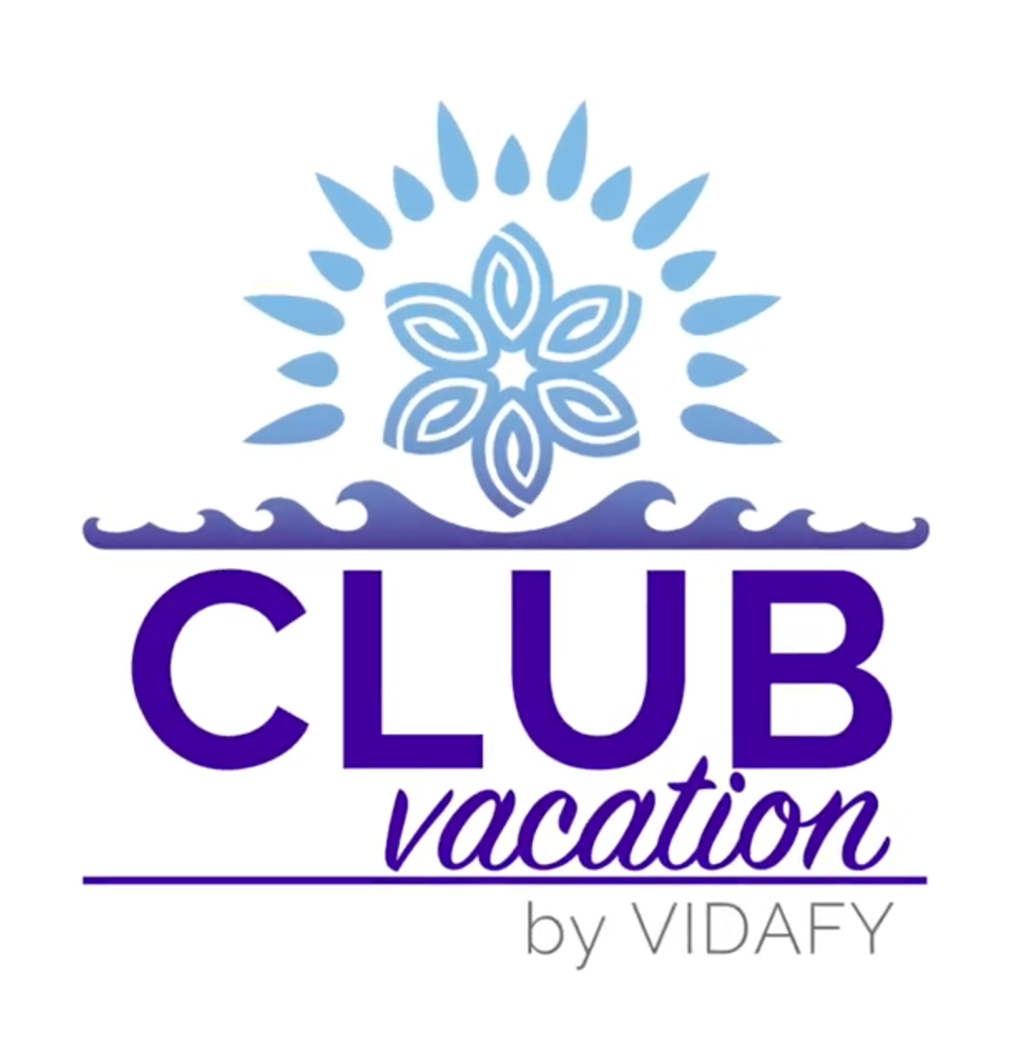 Ready to join the club?
Travel creates lifelong memories, so we've made it a big part of our rewards program—including creating a club that everyone can qualify for!
We don't use leaderboards or contests that can create unhealthy competition; we simply reward consistent action—and you can earn travel up to three times per year!
You won't be locked away in meetings—we want to get out there and have fun with the team! And we encourage qualifiers to bring family so everyone can experience it together.
How can you earn FREE vacations?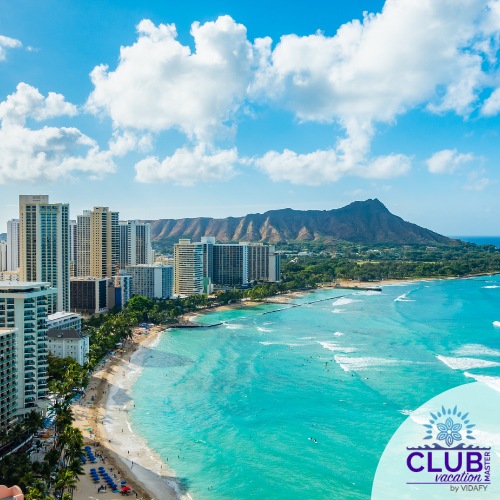 Club Vacation VIDAFY Trips
CVV trips are available to VIDAFY Entrepreneurs who are active with 100 PQV or more each month during the qualification period.
Previous destinations have included:
Hawai'i

Costa Rica

Dominican Republic

Cancún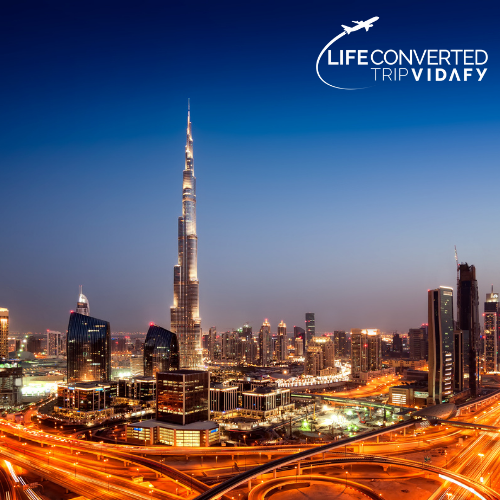 Life Converted Trips
The Life Converted trip is awarded to active Entrepreneurs who earn a total of USD $15,000 in cumulative earnings. This is a fully paid trip for 2 to exotic destinations—and that is life converted.
Previous Life Converted trips have included:
Dubai

Mediterranean cruise